Foundation First Horsemanship's Founder, Rebecca Eddins, has spent her life working with horses and developing the best hybrid rope and leather halter you can find. You will have the durability and control of our double braid rope halter, with the safety and easy adjustment of the leather breakaway at the poll. In place of the fiador knot, this breakaway halter also features a stainless steel or solid brass ring that will slide freely without causing the the halter to twist on the face.
Key benefits of the breakaway halter:
Safety
Adjustability
Designed by a trainer
UV and rot resistant yacht braid rope
Colors to match our other yacht braid products
Handmade in the USA
This halter is made from our ¼" premium soft yacht braid rope and a hand-cut leather crown piece with stainless steel buckles on both sides that adjust for the perfect fit.
Please reference sizing chart before ordering or contact us for custom sizing requests.

**Not for turnout**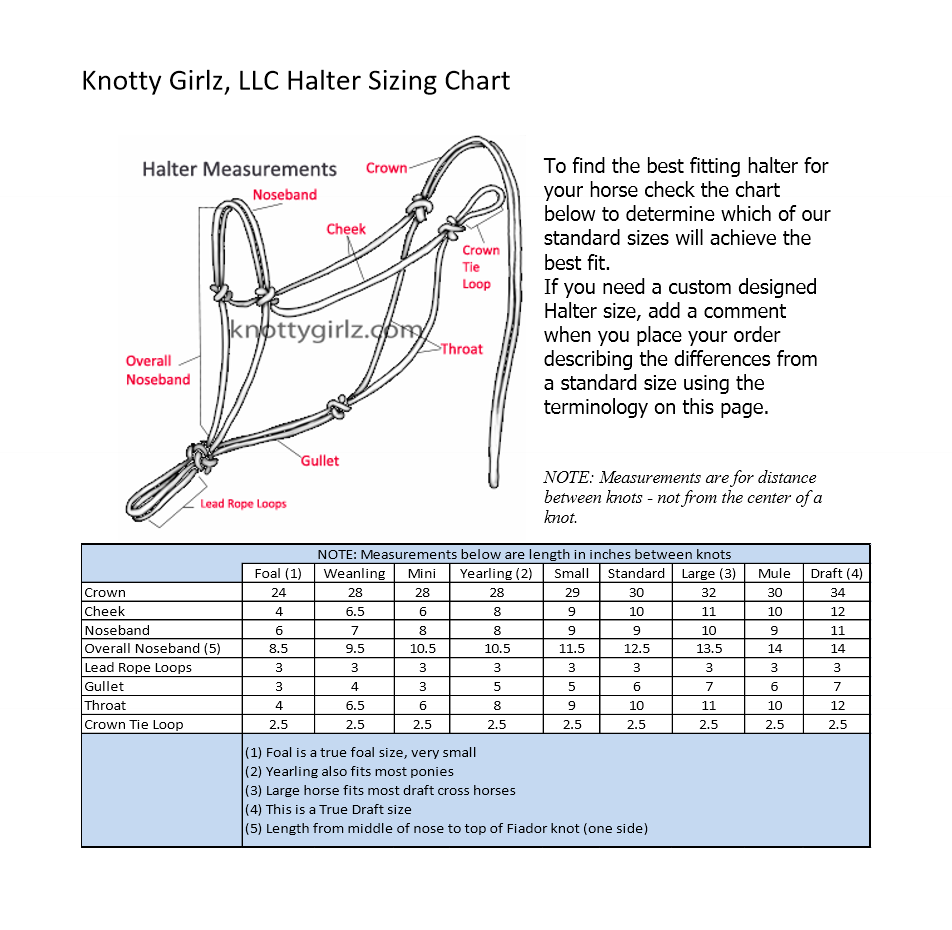 Don't know which size to choose? Check out our FAQ section for more information.