We've scoured the web for the best trails for horseback riding around Europe and we think we have found them!
1. Ushguli, Svanetia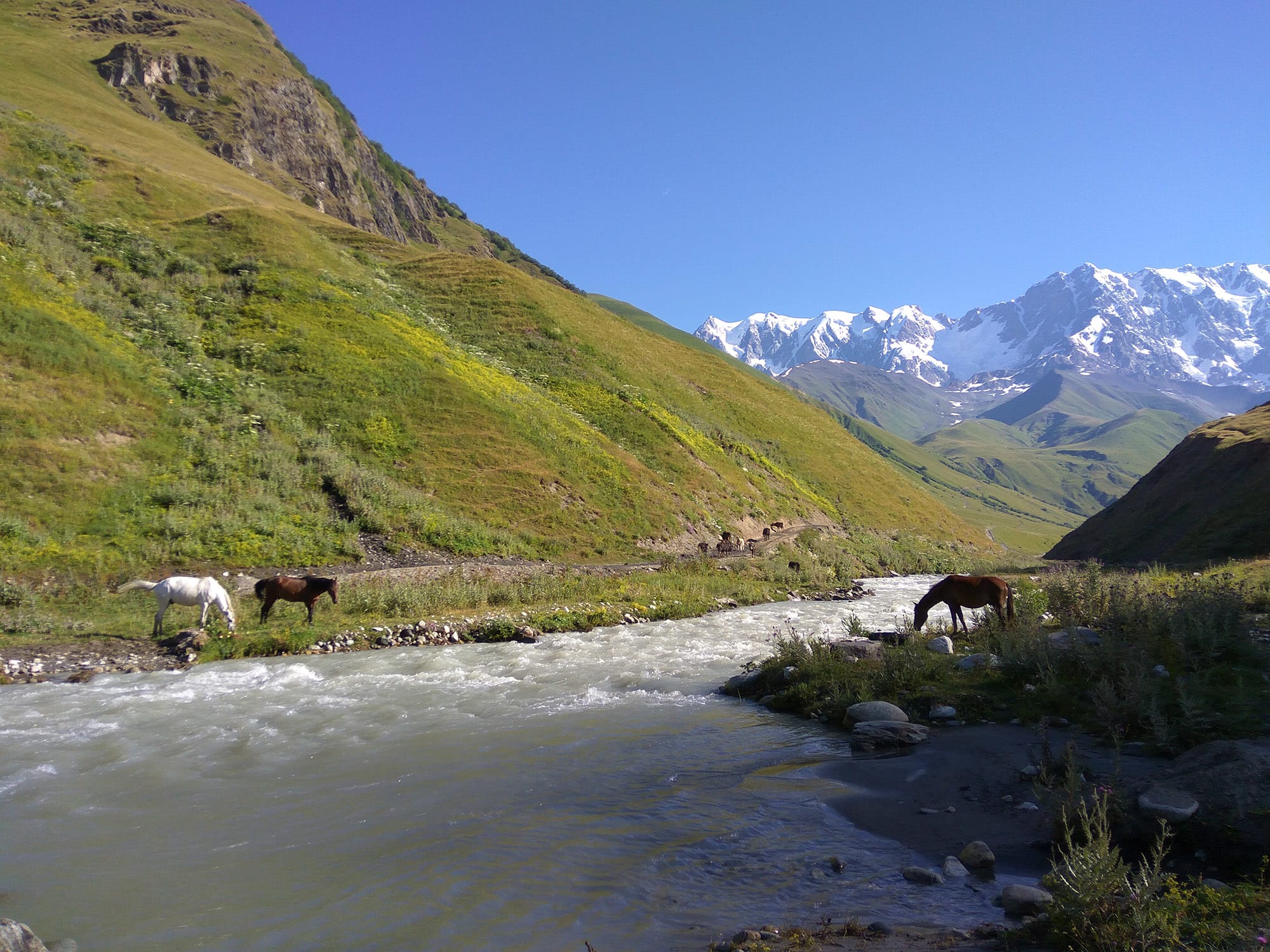 Photo courtesy of www.nomadicdays.org
Don't know where Ushguli is? You're not alone! This beautiful national park is in the country of Georgia which is Northwest of Turkey (at the intersection to Europe and Asia)! Read all about Guini and Balti's experience on horseback here (a couple based in Berlin).
2. Slovenia
The Lipica Stud Farm feature the world-famous Lipizzaner horses that have been raised there for 400 years. Enjoy riding these beauties through meadows and forests assisted with a guide. Learn more here.
3. Dingle Peninsula, Ireland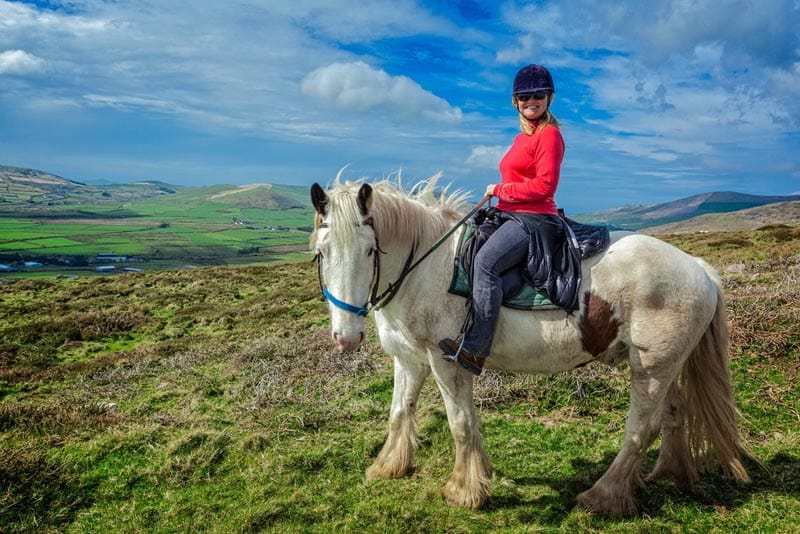 Photo courtesy of theplanetd.com
If you are looking for breathtaking landscape and ancient ruins, this is your place to go! You will be riding English style through lush green countryside, what could be better?
4. Iceland
If you get out of Reykjavik, you will see small, sturdy horses all over the countryside. The main way to get around Iceland is traveling the Ring Road, however if you have a horse, you can get to the inside. Since we haven't been to Iceland, we will leave it to someone who has to tell you about the best tours around the country!
5. Vienna
Another place to see the Lipizzaner stallions is in Vienna. These horses are known as the "dancing white horses of Vienna." They train at Spanish Riding School which has been practicing classical riding for more than 450 years. The school is located in Hofburg Palace so you are able to take in beautiful architecture while encountering amazing creatures!
If you could go anywhere in Europe on a horse where would it be?!